Christian Distinctiveness
Aims of Our School
St Alphege CE Infant School is a place where all children are valued and given a sense of self worth. We help everyone to feel proud of their personal and academic achievements, which we sensitively challenge through an atmosphere of praise, encouragement, happiness and fun.
We recognise and nurture individual, spiritual and moral strengths through an extra layer of support that being a Church School brings.
In this way every child is helped to develop the necessary skills and confidence to enjoy growing and learning together. Our responsibility and collective focus is to ensure every child can enjoy and be successful in…
"Learning to live, loving to learn"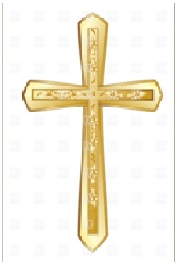 Being Part of a Church School
As a Church school we believe in a community where we:-
have the right to love and be loved regardless of differences
promote an awareness of spiritual thinking and reflection
develop sensitively to the needs of others
nurture a deep appreciation of the world around us
build resilience to cope with set-backs and see positivity
Our Christian Values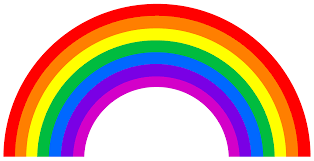 Our St Alphege Values are routed in the gospel and teachings of Christ. The six St Alphege Values are:
Koinonia
Forgiveness
Trust
Kindness
Love
Joy
These are embedded in our policies, curriculum and activities and are clearly seen in all that our school family does together.
We learn about:
Building a strong and supportive Community (Koinonia)
How to ask for and show Forgiveness
Trust is essential to human life and is at the heart of all relationships.
Kindness and being kind to one another is an important part of building a strong community.
The importance of Love in our world and lives.
Discovering our inner contentment, enjoyment of life and happiness with others so that we can share our Joy with the world.
This leads to a school where children and adults are valued and secure.
Collective Worship
We have a daily opportunity to join together to worship. Throughout the week there will be opportunities for whole school worship, class based worship and individual reflection.
We encourage the children to be active participants and take a lead themselves. We welcome visitors from the team ministry to support the delivery of school worship.
There are opportunities for reflection in each classroom and outdoors to enable children the space and opportunity to explore their spirituality.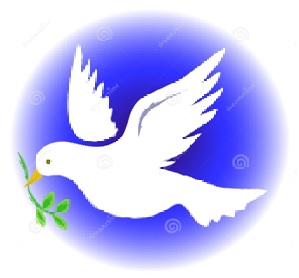 Our School Prayer
Dear God
Just as many hands build a house,
So many hearts build a school,
Help us to look after each other,
To take care of each other,
To respect each other and be polite to each other,
As no matter what we look like,
Or where we come from,
We are all part of St Alphege School.
Amen.