Clubs & Activities
Clubs and Activities
At St Alphege we strive to develop children's skills and talents and extra clubs and activities really support this.
As part of each termly topic we include activities or trips to enhance the children's learning. These may involve visitors into classes or assemblies, visits out into the local community and visits to other schools.
We work closely with other schools as part of the Coastal Alliance and by planning together and pooling resources, local children can have enhanced educational provision in this way.
Extra-curricular Clubs
School staff offer lunchtime and after school clubs throughout the year. These are available to children in Year 1 and 2. These clubs are varied and offer fun activities such as cooking, construction, puzzle, sewing, craft, knitting, film, yoga, and many more. All of these clubs are free except for cooking club where we ask for a small donation towards the ingredients.
We run 'Tuneful Tuesday's' weekly from 8.35am in our Community Room where Mrs Aikman offers fun singing and musical activities each week before school. Our Staff choir is also active and you can see them at our church services.
Sport and French Clubs
We offer Sports clubs every term with Active Sport and PLYRFA. The sports change each term and include football, multi-sports, gym, dance, basketball, fencing, archery and tag rugby. These clubs are paid for by parents and cost about £25 for 6 weeks of sessions.
We offer French lessons for children in Year R, 1 & 2 through La Jolie Ronde. The half an hour lessons are held weekly during lunchtimes. Each year group has separate lessons and they work through an activity book and have a CD to use to practice at home. For more information about la Jolie Ronde please visit their website at https://www.lajolieronde.co.uk/
Holiday Sports Clubs
We offer holiday clubs on our school site which are run by www.plyrfa.com.
PLYR Football Academy is a football academy with a difference. Run by qualified, professional coaches, they put the player first, with individual development on and off the pitch at the very core of everything they do.
Taking influence from the ethos of Spanish Football they believe that technique, skill and player education are vital, and these elements are at the heart of their athletic philosophy.
Their number one goal is to provide a fun and creative learning environment which allows every player to develop the right way, from those who want to play football in the professional game to those simply interested in just enjoying the sport we love, and improving their skills and confidence on and off the pitch.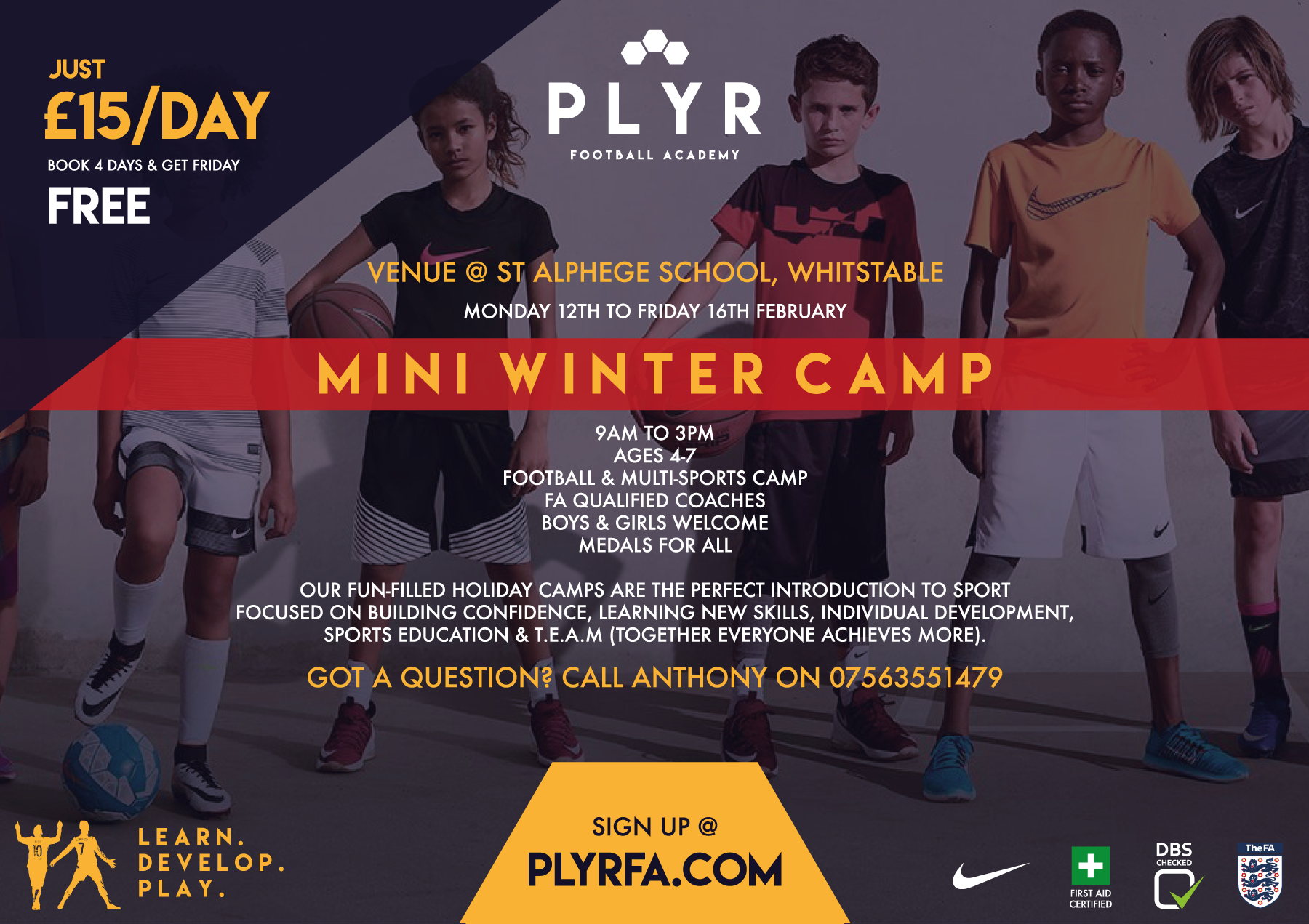 Performing Arts Club (PAC)
We are committed to Performing Arts, recognising the educational and social benefits for children having the opportunity to express themselves through music, drama and dance. Children who can perform to an audience gain confidence, building experience, whilst acquiring vocabulary and communication skills.
We offer this opportunity to Year 2 children and the club has evolved over the last couple of years with the children now writing the entire script and the music in collaboration with the staff. The club runs once a week after school, throughout the year and ends with a sell out performance to 180 family and friends at the Playhouse Theatre in Term 6.
We feel extremely fortunate that our children have the opportunity to perform publicly at The Playhouse Theatre, which is such a well respected local community theatre - and a proper stage! Our sincere thanks go the volunteers from the Theatre for facilitating our vision; supporting with teaching; amazing sound and visual effects and for always hosting us with a warm welcome and such enthusiasm!
For our pupils who stand on the stage we hope that this will be the start of something bigger as "Any journey is possible once we have learnt our first steps."