Oysters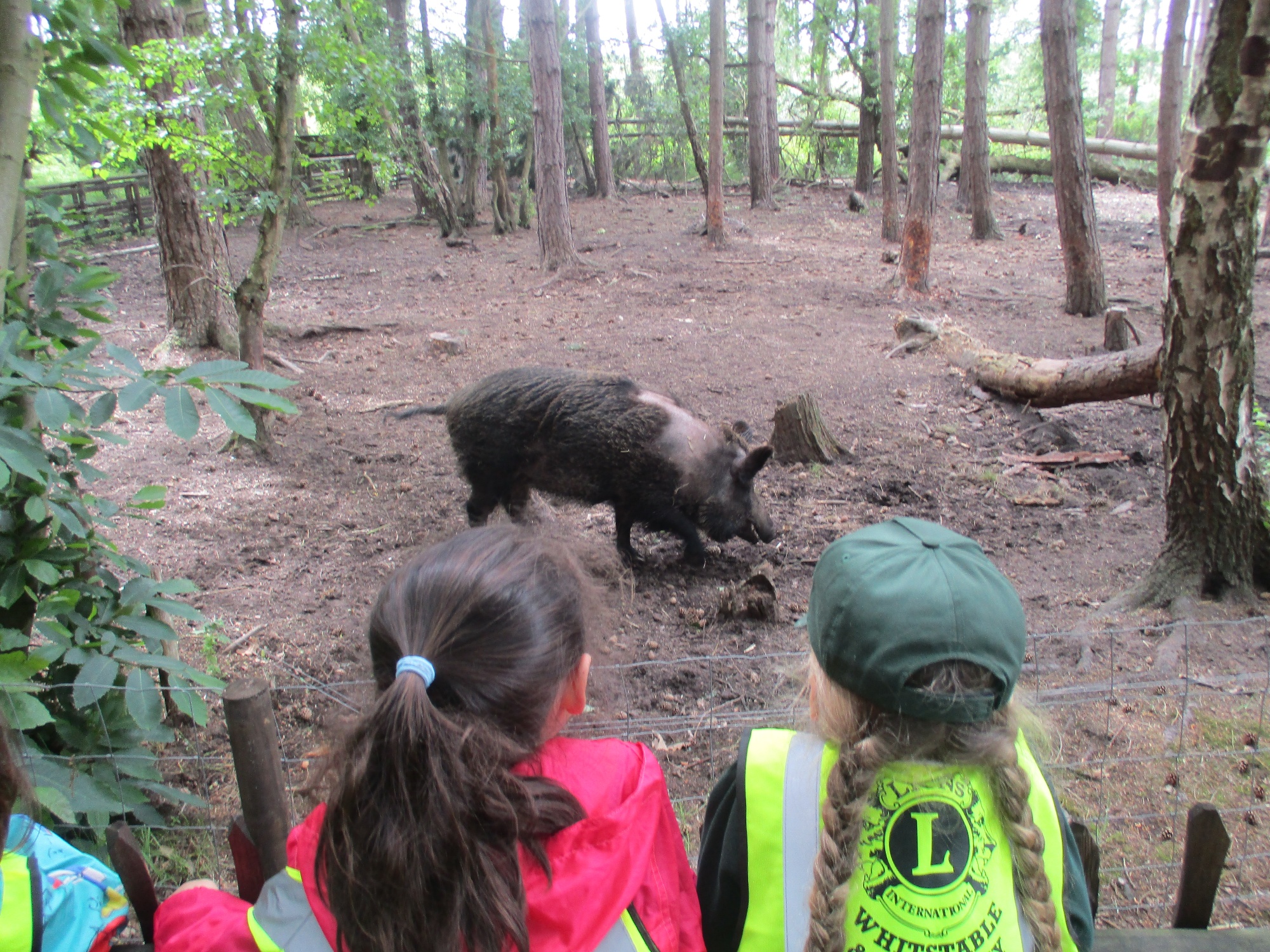 In Oysters Class we enjoy lots of different activities. We are great learners and always do our best. We often work with partners to discuss ideas and solve problems – we are a fantastic team! Our lessons are fun. We like using practical equipment and learning outside.
During the day in Oysters Class we show our school values and we are kind and caring towards one another. We have a bead jar where beads are added whenever we do something well together. When it is full we choose a class treat!
We have stickers which we earn by showing that we are improving and achieving well in lots of different ways. We also all have a turn being Star of the Week. That person takes home our teddy Squish for the weekend and writes a page in his diary. He seems to have lots of adventures!
We like help to make things for our role play area and also for activities out on our patio. We enjoy singing and sometimes win the "singers of the week" trophy. We also like playtime especially when the fruit is apples! We look after each other outside and in the classroom.
We think Oysters Class is a fun and friendly place to be.