Pearls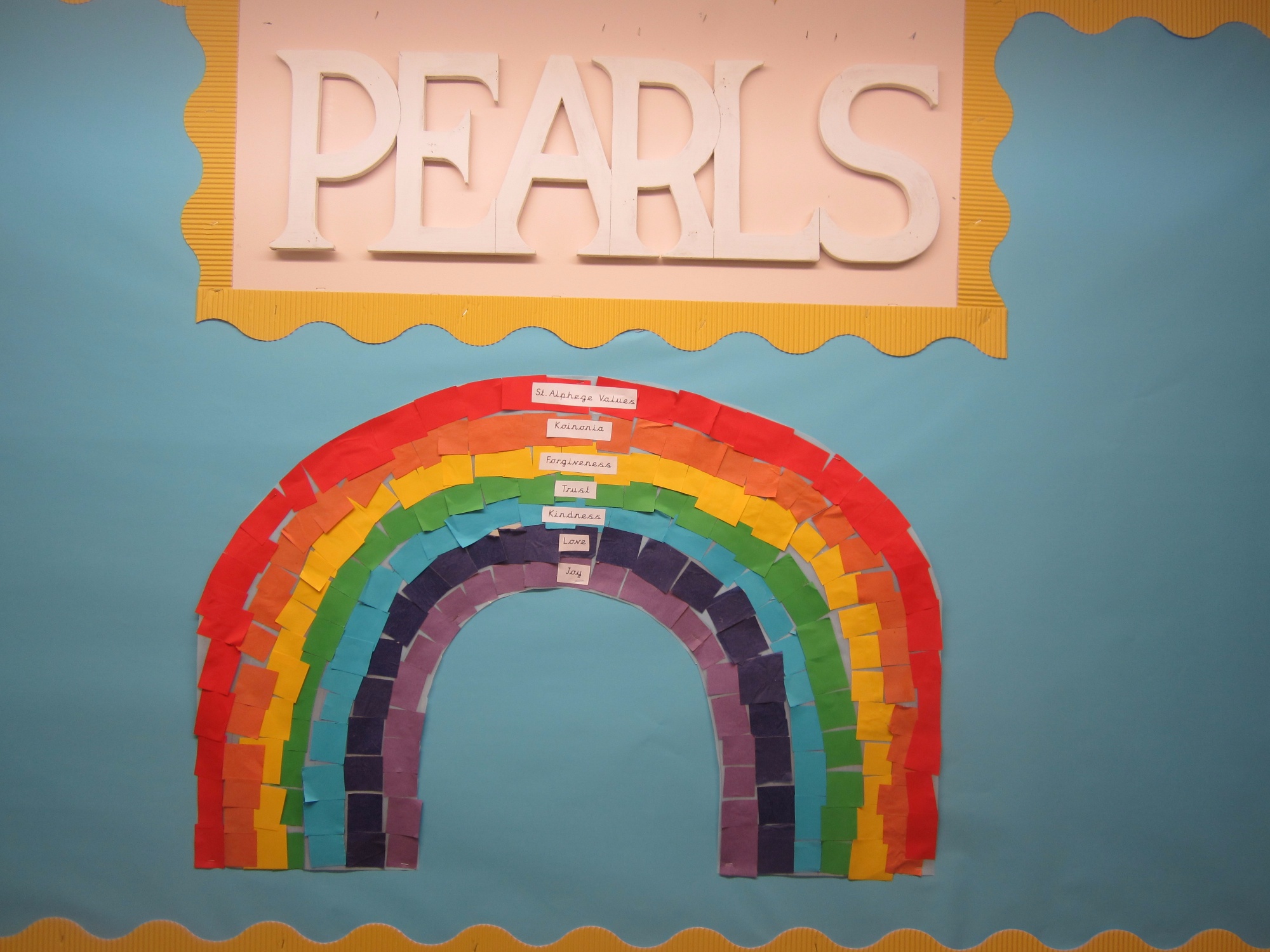 Pearls class is a great place to be! We always try our best with our learning and love a challenge. Our Maths and English lessons are practical, exciting and fun allowing us to learn through team work and problem solving.
We love to share our thoughts with each other and we think it really helps us to gather ideas for our learning by using talk partners in our daily routine. We are open and honest and realise the importance of friendships and being kind to each other.
Flash is our class teddy and he gets to spend the weekend at someone's house. We love to read his diary and see the adventures he has been on each week!
We have a class bead jar that teachers add to when we do something incredible (which is quite often!) We also have our own table jars that are filled up with pom-poms when a group is working well together and doing the right thing. We love to fill the jars because when they are full we get a treat!