Shells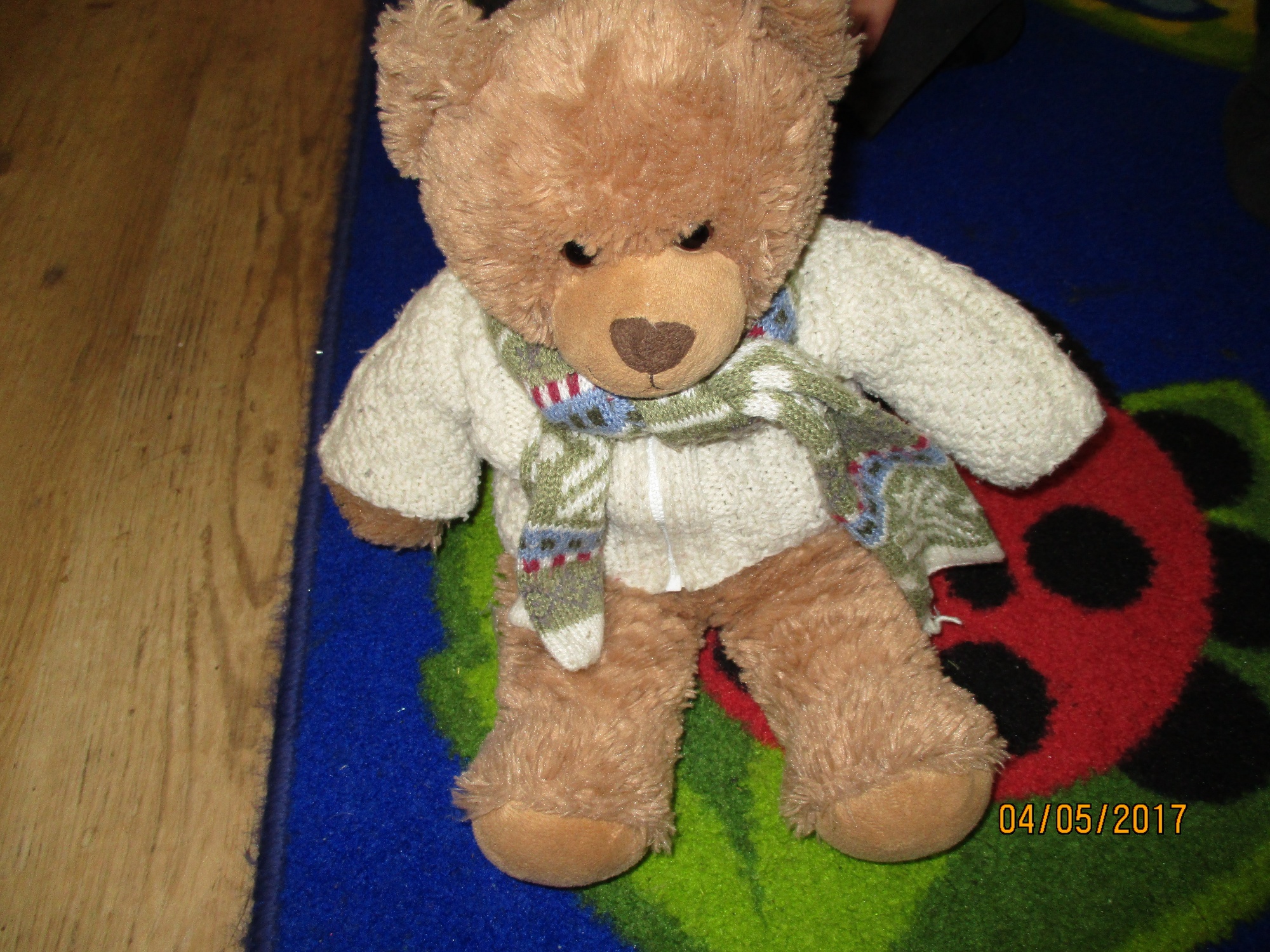 Shells class is a busy and fun place to be. We have so many different activities that we can choose from every day. Some of our favourite things to do are cutting and sticking, painting and creating giant models from the waffle blocks and big wooden bricks. We make tractors, cars, giant beds and amazing obstacle courses. We love using the computers and IPADS, constructing models using Lego and Mobilo and making our own playdough!
Fred is our class teddy bear and we take it in turns to look after him overnight. He has his own overnight bag with a tooth brush and 'fur' brush but you have to think very carefully about when he is going to sleep as he is a very loud snorer!
In Shells class we have a reward system where everyone's named peg starts the day on the sunshine. Good learning, behaviour and kindness are rewarded with your peg moving up onto the star or shooting star. When we work together as a team, we get marbles in our jar and a full jar means it's time for a whole class treat. We all decide together what out treat should be.