Governor For EYFS
The school Governor who is responsible for Sunbeams Nursery is Sally Dixon.
Sally Dixon – Local Authority Governor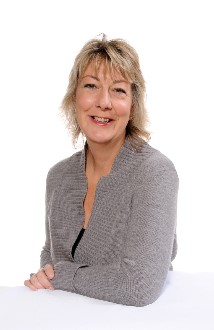 "I am thrilled by the learning process and want to share my passion with the children, staff, and parents of St Alphege CE Infant School. In this way, I feel I can repay some of the debt I owe the teachers, lecturers, and students who have touched my life. Although not a teacher, I think I have skills that will allow me to make a difference to the community of St Alphege as a school governor.