Sunbeams Nursery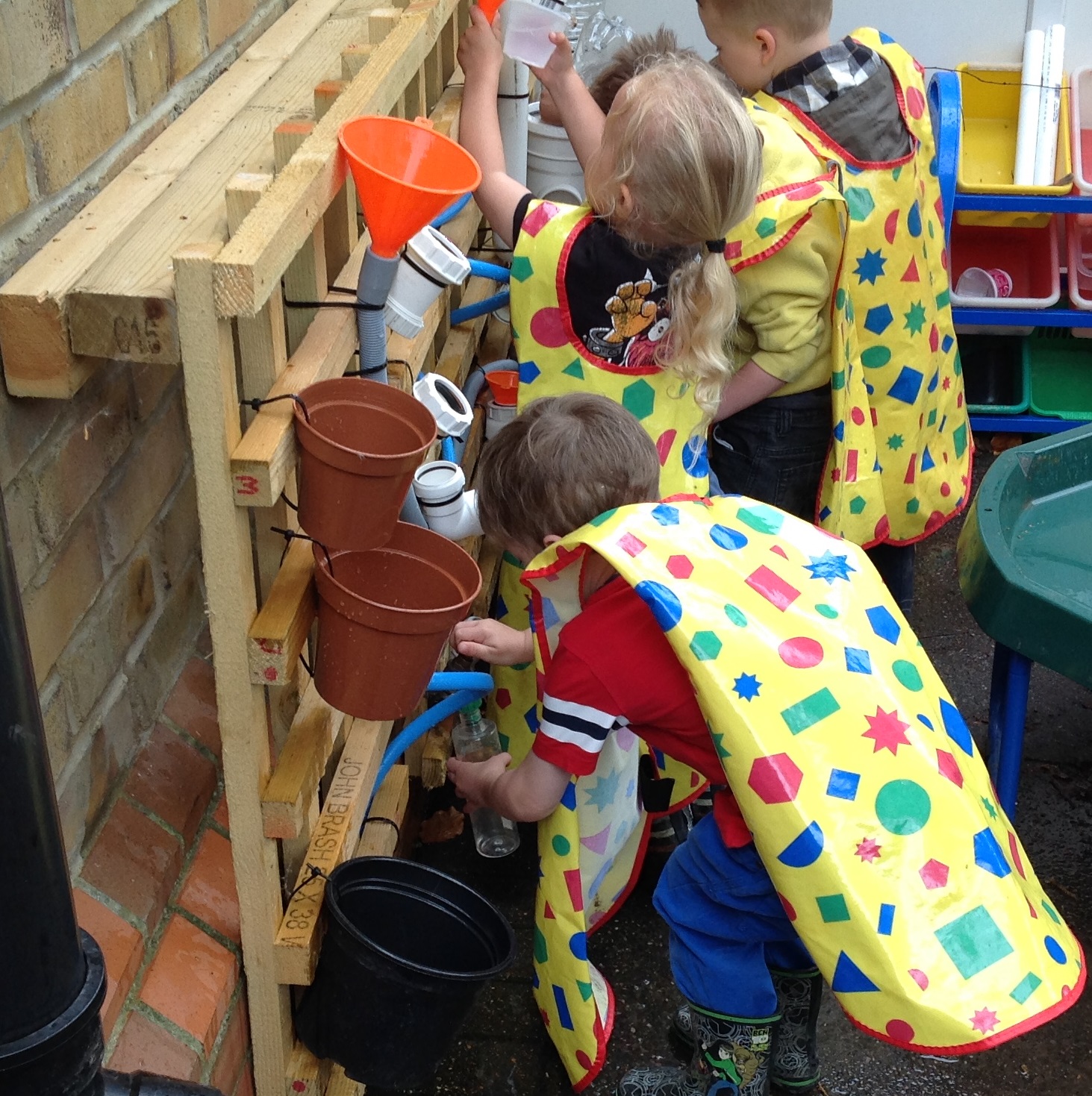 Welcome to our Sunbeams Nursery, where there is always a warm reception from staff and children!
At Sunbeams your child can enjoy five free sessions of quality educational learning through play each week. Our provision is fully flexible and additional sessions can be purchased.
We currently have two sessions daily, both for 26 children from the age of 3.
The morning session runs from 8.30am to 11.30am and the afternoon session from 12.15pm to 3.15pm.
The nursery is managed by an experienced and enthusiastic team of staff consisting of qualified early years teachers and qualified nursery practitioners. Such is the quality of our team, that we are recognised for the training of local students.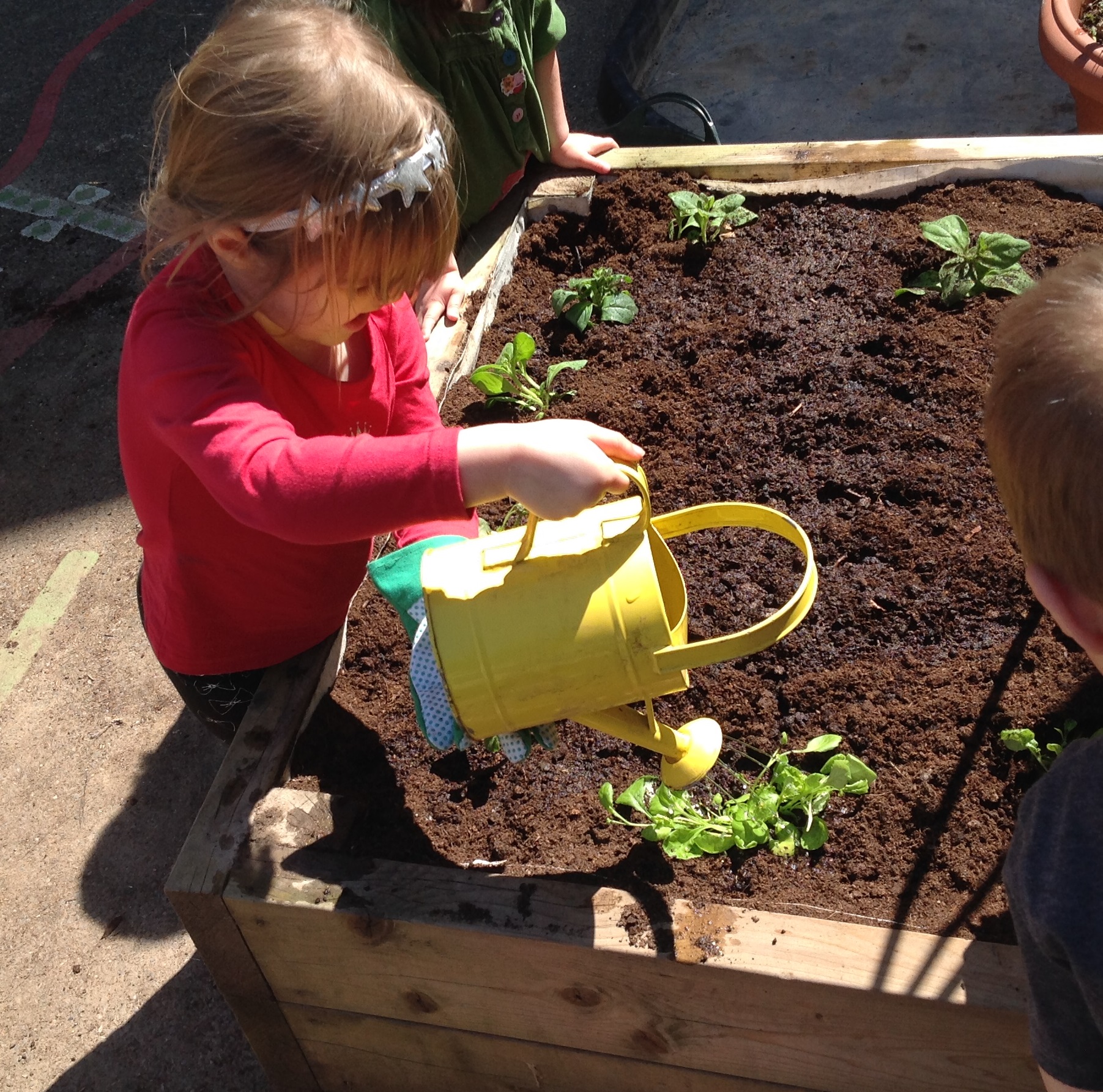 Your child will be supported by all the staff but will also be allocated a key worker to support and teach within small group work. The key worker ensures that fun activities are planned to enrich and expand your child's learning, whilst taking account of their personal interests. The key worker will also record your child's achievements and communicate these to you at arranged meetings.
Learning activities are planned by the teaching team to cover all Early Learning Goals and the first experiences within the Foundation Stage Profile.
Our purpose built nursery has its own entrance and the internal layout lends itself to group, class and individual activities.
The nursery is colourful and stimulating, inviting curiosity and exploration from the moment children first enter.
Children have free range of the cafe area where they can help themselves to drinks and sample a range of nibbles and nursery cooking! Creative areas support messy play for our artists and designers of the future!
Our outdoor areas are used for growing fruit and vegetables, sand and water play - in addition to climbing and cycling, when we learn about safety and most important of all - having fun and enjoying our friends
Communications: Parents receive regular newsletters about the life of the school and nursery, and a daily events and celebrations board not only informs but encourages family discussion.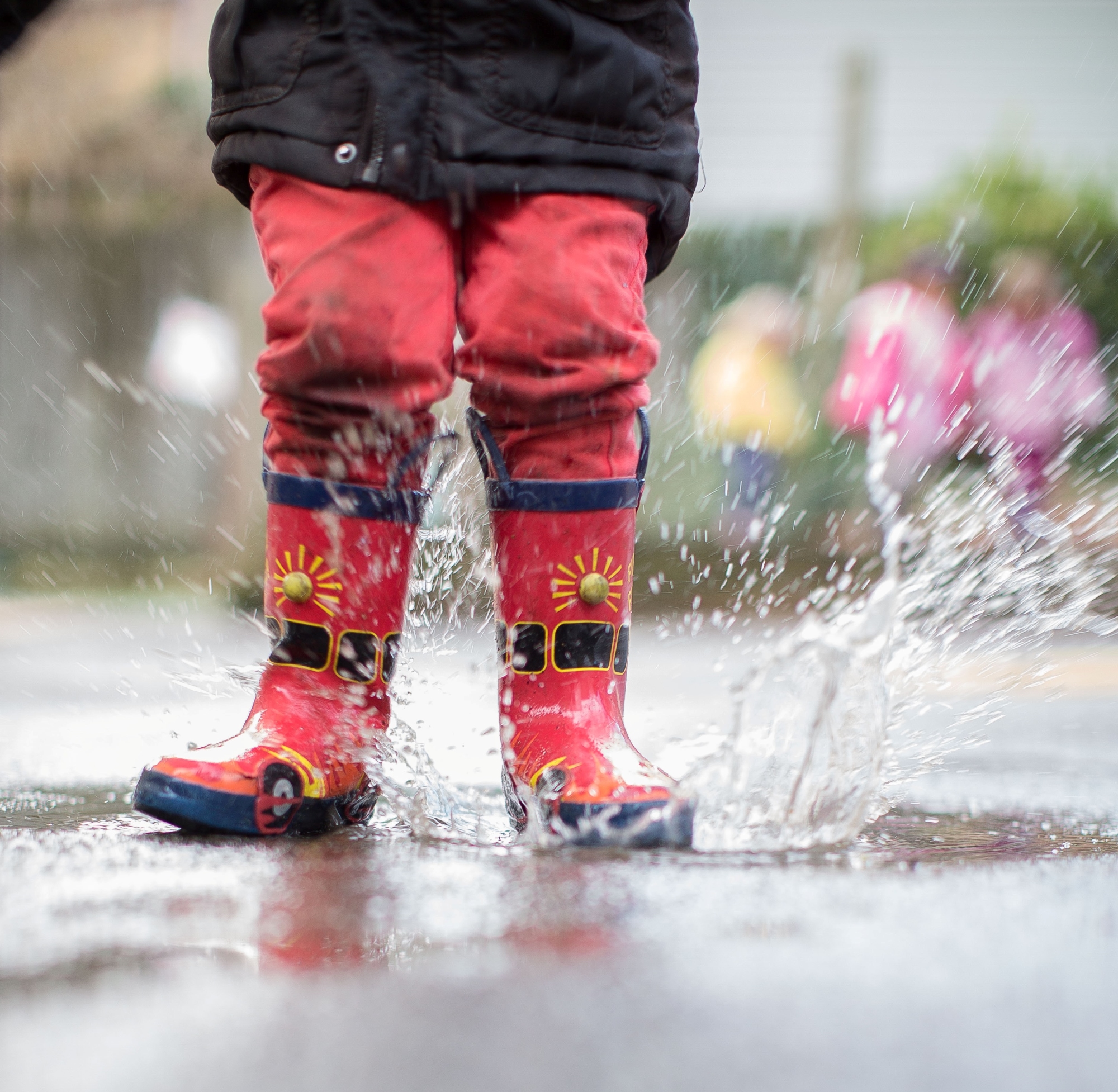 If you would like to come and see our nursery in action please call the school office to arrange a visit.