Children get Sporty at Lunchtime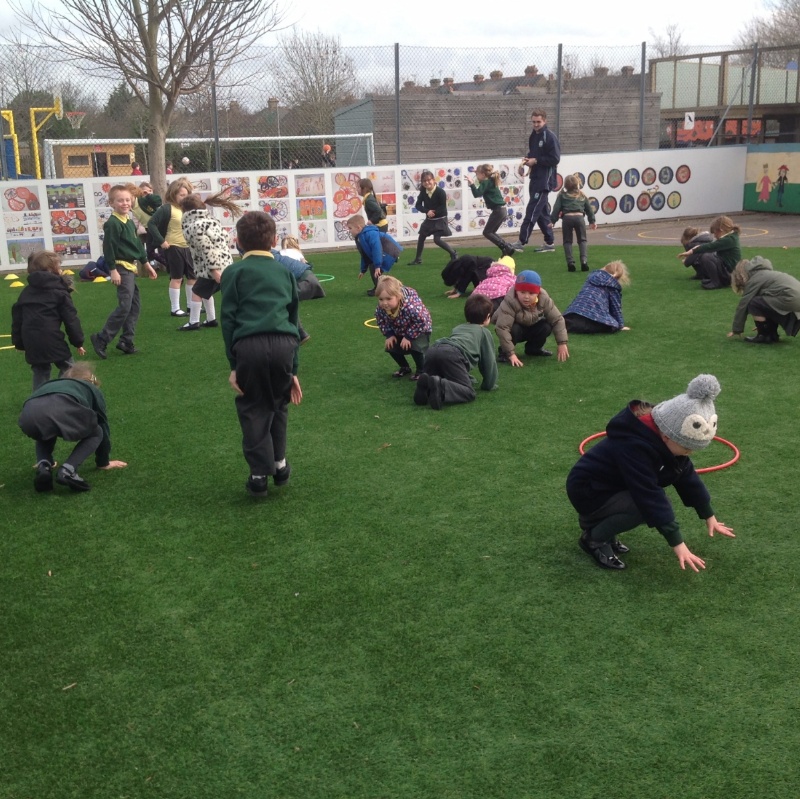 To enhance sporting opportunities and keep our children active, we have teamed up with Premier Sport Ltd to provide fun sporting activities at lunchtimes and make very good use of our new grass!
With two coaches in school every day, the children are getting involved in fun fitness activities and structured games to keep them active. They are also learning how to be a team player and are improving their knowledge of different games and how to stick to the rules.
We are delighted by this partnership and know that the children will benefit greatly from it.