Science Week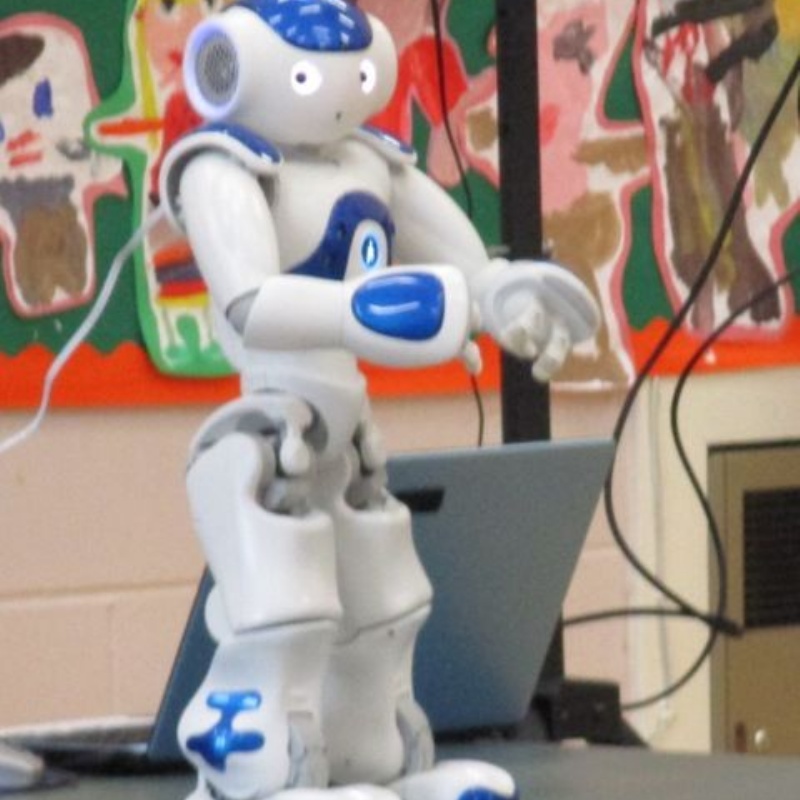 Robots and astronauts were the the subjects of Science Week!
We started science week off with a visit from Matt and his robot. His robot was called Nayo. Matt showed us all how he uses coding to tell Nayo what to do. She could respond to his every command. Some children had a go at trying this themselves. They used coding to tell her to have a wash, brush her teeth, go to the toilet and sleep.
We learned all about how robots are playing an important role in helping us to find out about space and other planets and how one day they could help us live there!!!
On Tuesday, we spent the afternoon visiting each of the Year 1 and Year 2 classes. We tried loads of different experiments linked to space. We learned all about craters, soft landings, pressure and supporting structures.
On Friday we invited parents in to join us for Astronaut Training. We learned all about how and why astronauts train. We took our own parents to each of the training stations to make sure they completed them properly!
Speed of Light. We had to train our reflexes to make sure we are well equipped with the skills to complete our tasks quickly.
Gravity is a bit of a problem in space. We had to train ourselves to write whi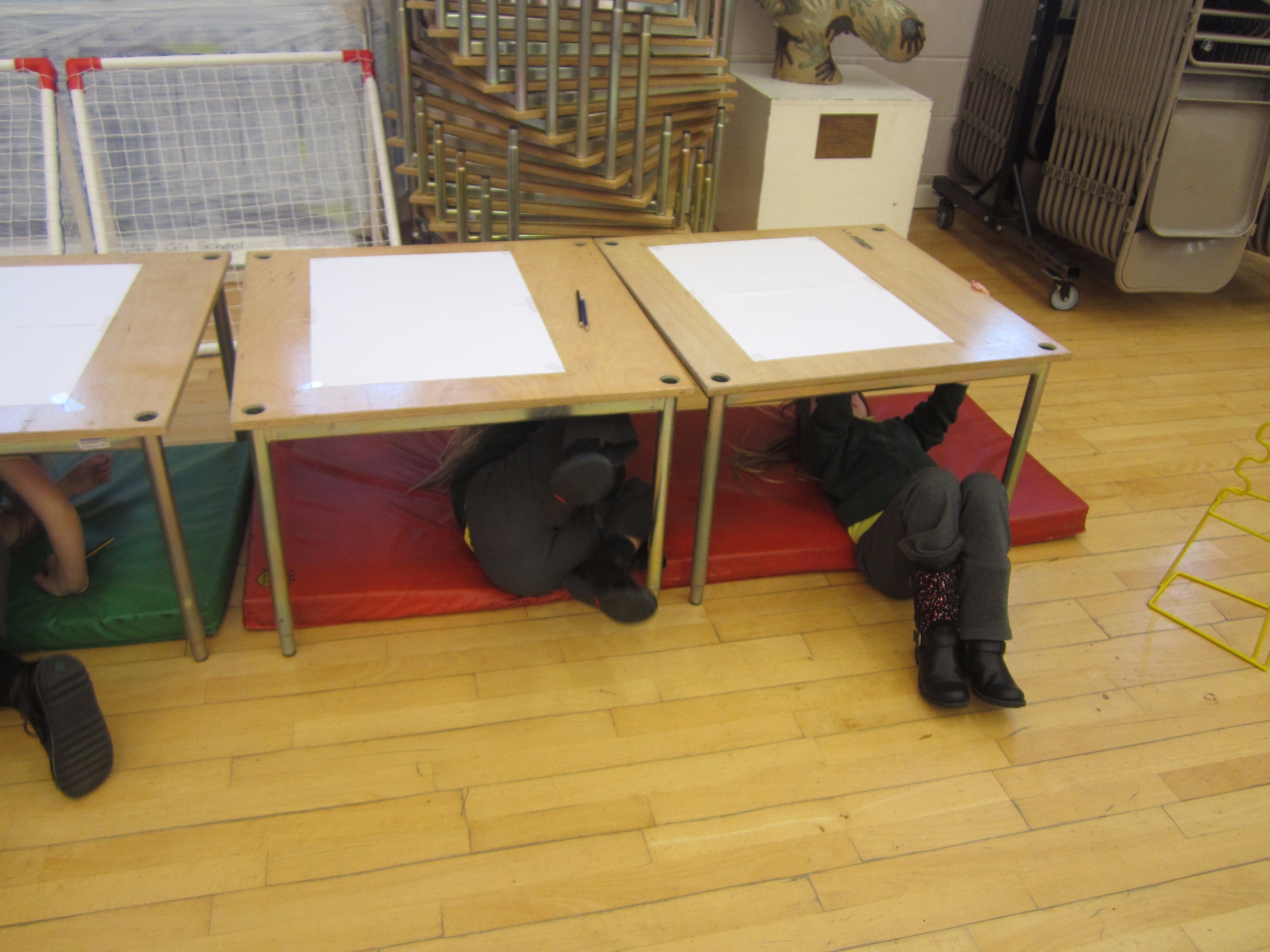 lst lying flat on our backs to so we can write our report logs.
Hydration. We need to be aware of how our body changes so we tested some urine to see if or not we could recognise the signs of dehydration