Bishop of Dover Visit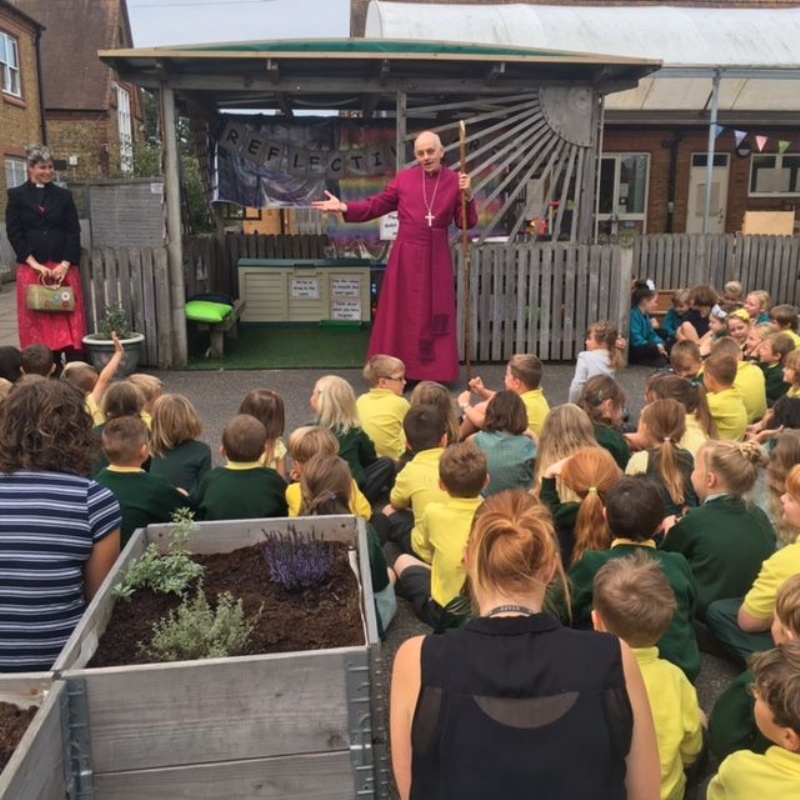 We were delighted to welcome the Right Reverend Trevor Willmott, Bishop of Dover, to the school today to bless our new Reflective Area in the playground.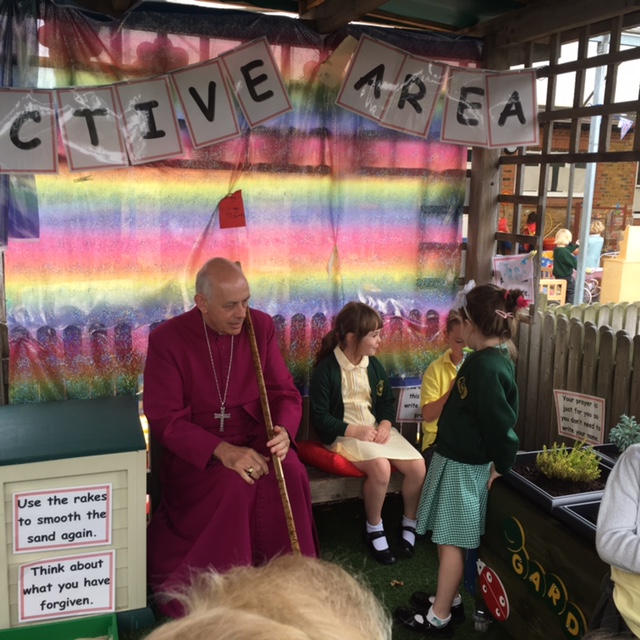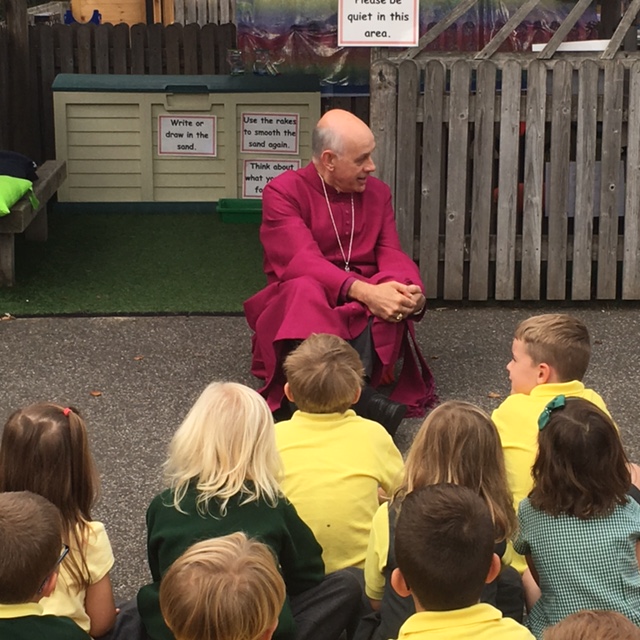 He toured the school and met with all of the children, then he discussed the development of the reflective area with the children from the RE TED team. He was very impressed with the work that had been done and the spiritual maturity of our children.