One World Week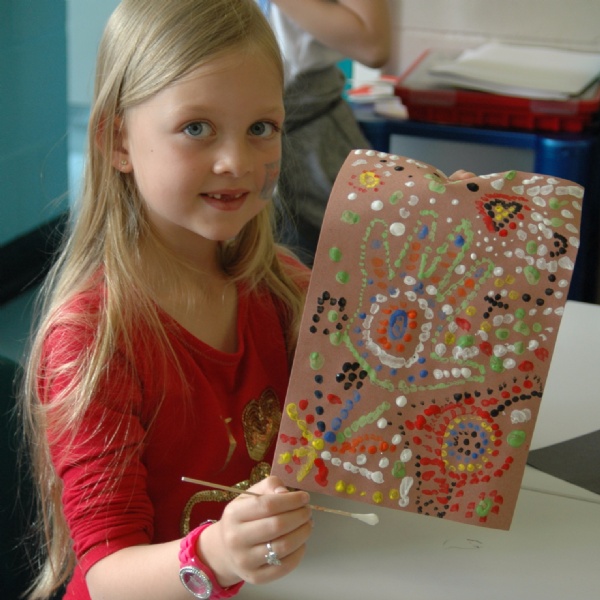 In Term 5 we have been learning about other countries as part of One World Week. We have been thinking about people and communities all over the world. We have been learning songs and dances from different cultures and made art work and tasted different foods.
On passport day we travelled around the world visiting the different countries that the other classes have been learning about. We sang in different languages such as Daari, Italian and French for our grown ups who came to watch us perform in a special assembly.
Some children from Year 1 also took part in a concert for Trust Sulha with other local schools. Trust Sulha is a small fundraising organisation that supports the education of 2000 Afghan refugee children who live in Pakistan. The Trust Sulha motto is Peace Through Education.