Courageous Advocacy
At St Alphege our vision and creative curriculum combine to inspire the whole community to have an awareness of local, national and international issues. We encourage our children to become courageous advocates for change in our world.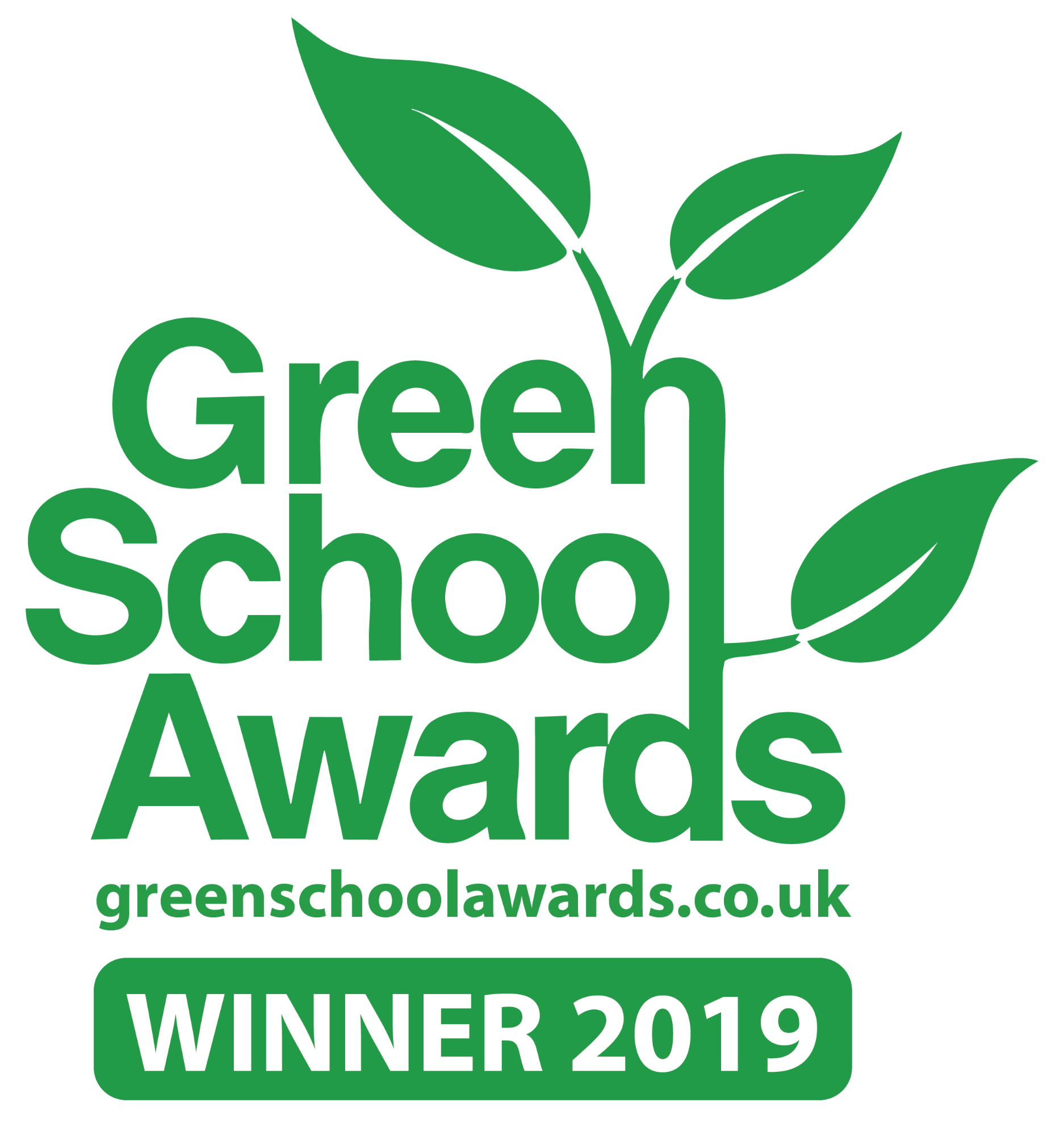 ECO Club
Our ECO club have been passionately proactive in joining with our wider community in the fight for reducing single use plastics and ensuring our beaches are litter free and safe places to play. They have linked with Surfers Against Sewage and Plastic Free Whitstable to organise beach cleans, trash mobs and work towards gaining green school status.
Charitable Work
We support a range of charities throughout the school year. These are selected by the children and staff to ensure that there is an increased awareness of collective responsibility, compassion and service to others.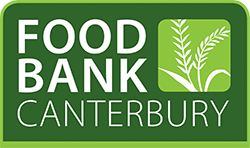 We regularly support the work of the Canterbury Food Bank who provide a vital service to vulnerable families in our local area, including members of our school family. We are a collection point for donations of food throughout the year.