Friends (PTA) Fundraising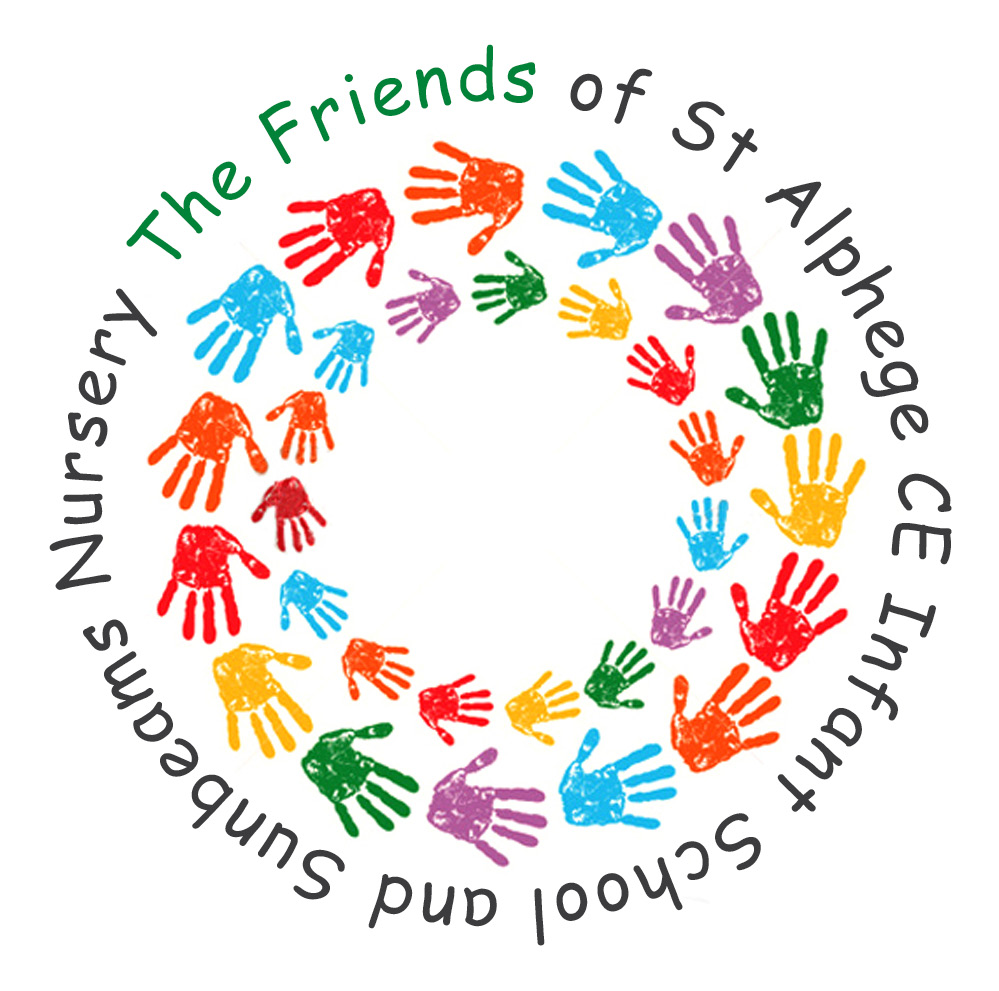 The Friends of St Alphege
WHO ARE WE?
The Friends are a group of volunteers who coordinate events to raise funds for St Alphege School and Sunbeams throughout the year. We are a registered charity and our aim is to help support our children, providing those extras that make their time in school more fun, interesting and memorable.
WHAT DO WE DO?
Some of the events we have historically run to raise money for the children are our popular Summer and Winter fairs, cake sales and quiz nights. Obviously it's tricky for us to do these events at the moment so we'd like to find new ideas and ways of fundraising!
FIND OUT MORE!
As we can't meet in person, we're hosting an online chat to tell you a bit more about our plans for this year, gather ideas and increase our Friends' group. We appreciate that parent's lives are busy and value any help you can provide – why not join us online to find out more?
If you would like to know more but can't join us or have any questions, please email friends@stalphege.kent.sch.uk with the tile INFO and we'll come back to you.
You can keep up to date with events via the Friends Facebook page. Click the image below to see their latest news.

Yellow Moon Fund-raising Cash Back
We've found a great way of raising money for St Alphege CE Infant School. The good news is we're not asking you to put your hand in your pocket to donate.
All you have to do is buy some of the fun great value crafts and toys from the Yellow Moon website and we will receive 10% cash-back (excl. VAT, delivery and sale items) on everything you buy. So everyone benefits: your crafty and party bag shopping is easier; your kids receive great products to help them create, party and learn; and we raise much needed funds too for FREE!
It's really simple, all you have to do is:
Go to www.yellowmoon.org.uk and make a purchase
Quote our unique SOURCE CODE: SST5293 when you check out
Mention to friends and family as they may want to add to your order
Yellow Moon will send your order direct to your home!
There are no hidden fees or promotional costs and Yellow Moon, as a thank you for shopping with them, will be giving a cash-back on your purchase to us for FREE!