Friends Fundraising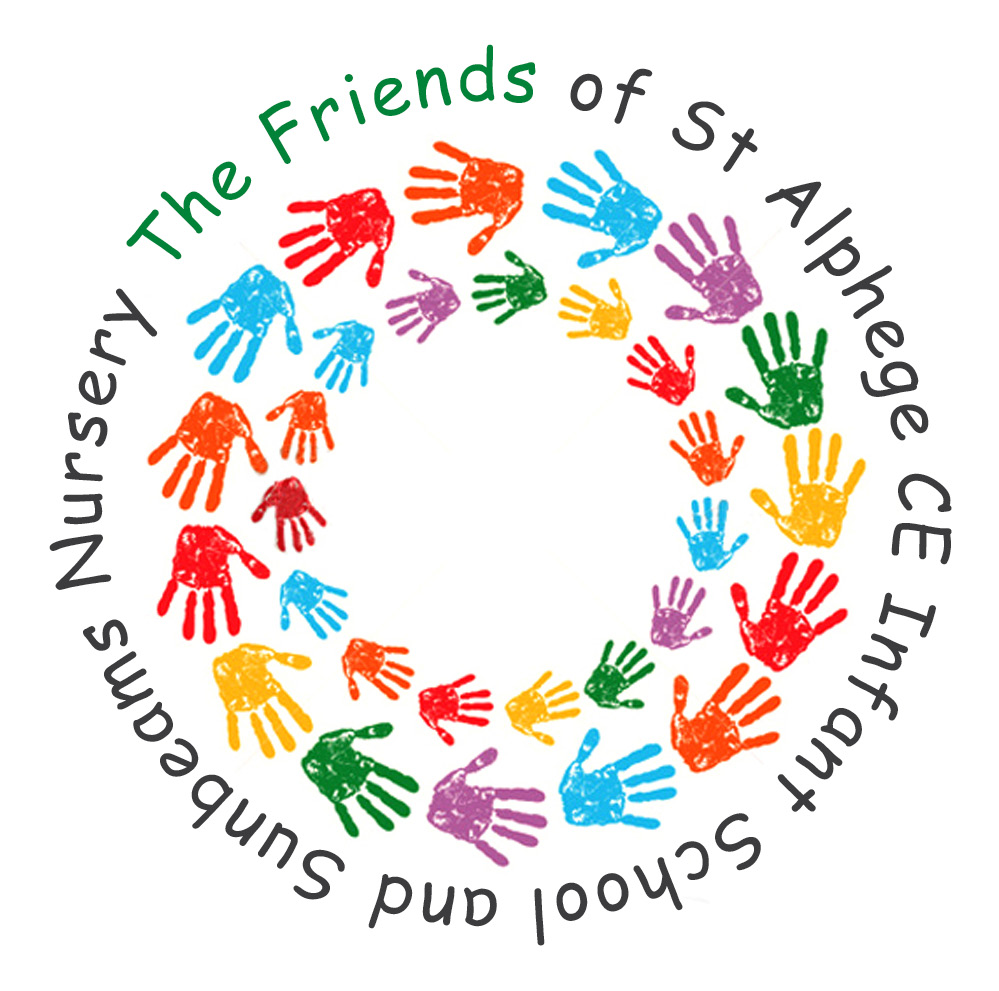 Every parent is automatically a member of the Friends Association. The Friends run fund-raising events for the school as well as extra curricular activities for the children. In previous years the Friends have raised money to buy iPads for the school as well as books and computers.
We also run events for the children such as our annual Easter Egg hunt and Santa's Grotto where every child gets to visit Father Christmas.
We meet monthly to share ideas and discuss different fund-raising events. Our meetings are friendly, informal and a lovely way to meet other parents and make new friends over a cuppa. Meetings are held in the school Community Room on Fridays, either in the afternoons from 2.00pm to 3.00pm or in the mornings from 9.00am to 10.00am.
Please check the weekly newsletters for details of the next meeting. You can also keep up to date with events via the Friends Facebook page. Click the image below to see their latest news.

We have regular collections of unwanted clothes which is a really good way to raise extra funds.
Using 'Phil the Bag' collection services we regularly raise £200 just from parents bringing in bags of old clothes, shoes, bags and linens.
In 2017-18 we are fundraising for an urban Forest School environment
The friends are looking to support the development of an Urban Forest School environment along the back entrance to the school. The walk way past the pond is going to be transformed into an amazing out door learning area for the children to use.To achieve the vision of the school we will be donating all the revenues raised from the events and cake sales that the friends will be hosting this year.
If you have any skills or time you are able to offer to help make this Urban Forest School environment come to life please get in touch.
Yellow Moon Fund-raising Cash Back
We've found a great way of raising money for St Alphege CE Infant School. The good news is we're not asking you to put your hand in your pocket to donate.
All you have to do is buy some of the fun great value crafts and toys from the Yellow Moon website and we will receive 10% cash-back (excl. VAT, delivery and sale items) on everything you buy. So everyone benefits: your crafty and party bag shopping is easier; your kids receive great products to help them create, party and learn; and we raise much needed funds too for FREE!
It's really simple, all you have to do is:
Go to www.yellowmoon.org.uk and make a purchase
Quote our unique SOURCE CODE: SST5293 when you check out
Mention to friends and family as they may want to add to your order
Yellow Moon will send your order direct to your home!
There are no hidden fees or promotional costs and Yellow Moon, as a thank you for shopping with them, will be giving a cash-back on your purchase to us for FREE!