Our Parents
As a school we value and support the vital partnerships we have with families. At St Alphege we recognise the success children can achieve is most positive when we can all encourage and appreciate their achievements together.
Please do feel able to talk to us about any information, queries or anxieties you may have. We offer a wide range of ideas for parents and the whole family in supporting learning, child development and many issues and situations that affect family life.
We will always listen positively and offer the best support we can.
Please click on the tabs at the side of the page for more information as well as ideas for helping your child.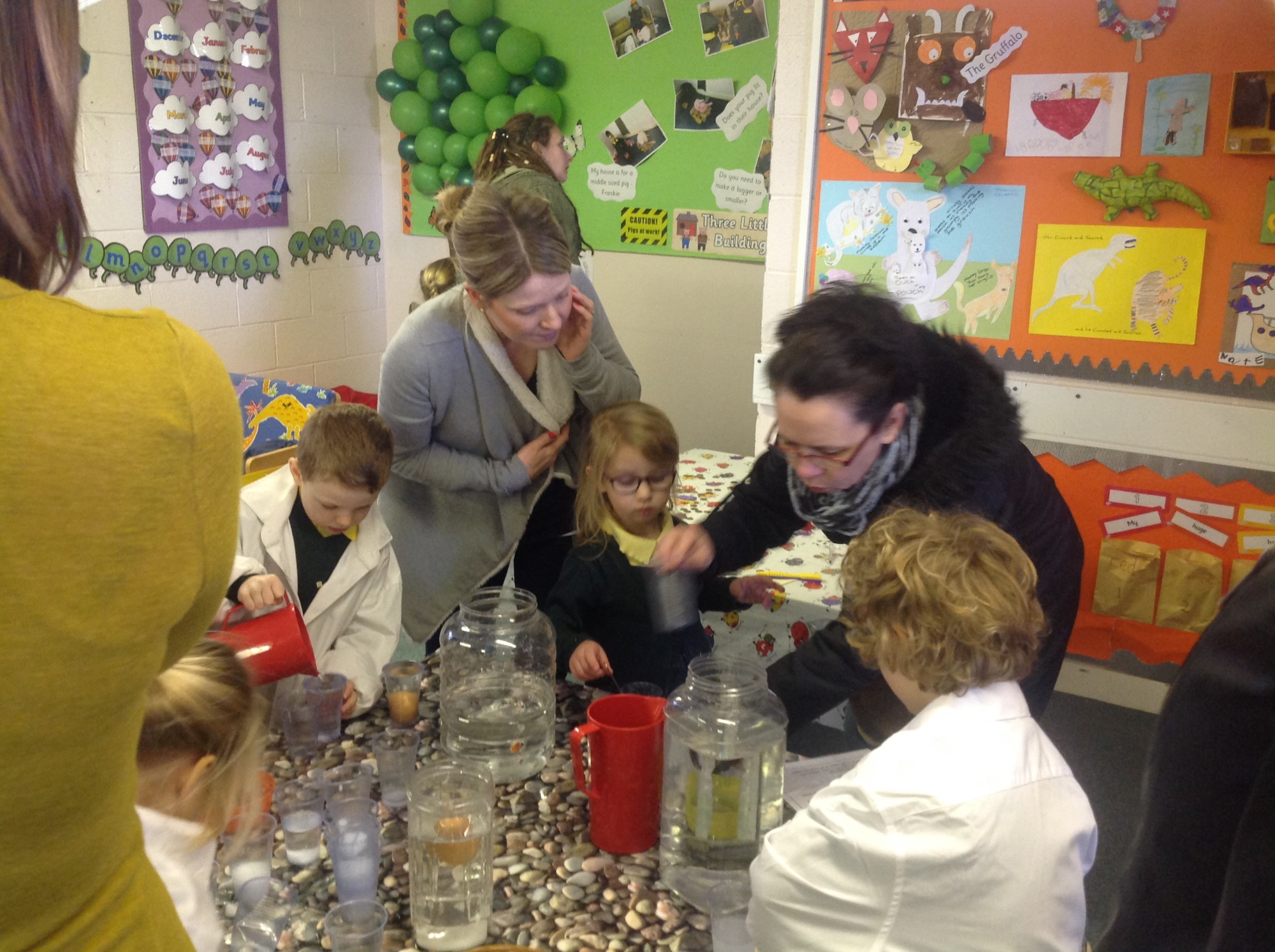 Keep up to date with all of the exciting activites the children take part in by looking at the school Facebook page.