Our School

About our School
St Alphege is a Church of England Voluntary Controlled Infant School, founded in 1875. We believe that as a school, we reflect the highly creative and caring community of Whitstable and our core purpose is to provide the very best learning experiences in an amazing environment where children truly come first.
The school is situated on Oxford Street in Whitstable town centre. Parking is restricted and families are encouraged to walk to school if this is possible. However, all of the pay and display car parks in Whitstable are FREE until 10.00am daily and there is parking in the many residential roads that surround the school.
We have two entrances to the school site. The main school entrance is on Oxford Street, at the front of the school and the other is via the alleyway that runs between Argyle Road and Cromwell Road at the back of the school.
There is a loading bay opposite the school building for disabled drop-off and pick-up. There is disabled access to the entire school site and disabled facilities including and a lift.
Aims of Our School
St Alphege CE Infant School is a place where all children are valued and given a sense of self-worth. We help everyone to feel proud of their personal and academic achievements, which we sensitively challenge through an atmosphere of praise, encouragement, happiness and fun.
We recognise and nurture individual, spiritual and moral strengths through an extra layer of support that being a Church School brings.
In this way every child is helped to develop the necessary skills and confidence to enjoy growing and learning together. Our school vision ...
"Loved, Inspired, Shining"
ensures that every member of our school family feels welcomed and loved, is inspired to reach their full potential and that our school shines like a beacon in our community.
We aim to provide
A happy, friendly and inviting place for everyone
Close and trusting partnerships between home, school and the wider community
Learning through a curriculum that develops skills, curiosity and confidence
A calm atmosphere, encouraging thoughtfulness for each other and good behaviour
Stimulating and stretching learning experiences that excite a passion for lifelong learning
A fair and safe community where everyone's views and values are heard and respected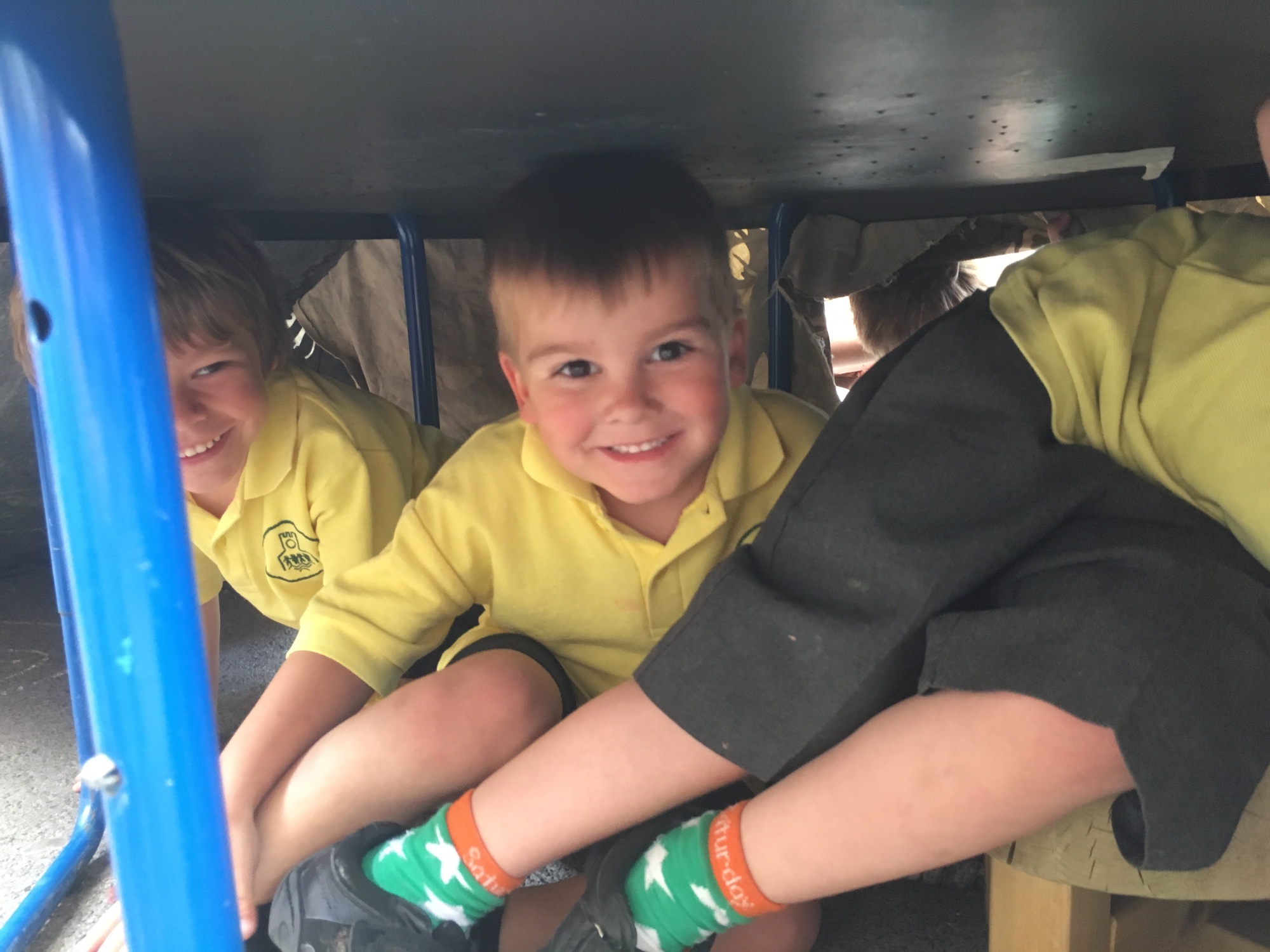 Ethos of our school
This is a place where we value all children and give them a sense of security and self worth. Here we help each child to develop personal, spiritual and moral strengths, reflecting our identity as a Church School.
We sensitively challenge our children to produce their best in an atmosphere of praise, encouragement, happiness and fun. In this way pupils develop the necessary skills and confidence to enjoy the world of learning.
We work in close partnership with families and the community, helping the child to mature socially and showing them ways to help others.
Values of our school
As a Church school we believe in a community where we
have the right to love and be loved regardless of differences
promote an awareness of spiritual thinking and reflection
develop sensitively to the needs of others
nurture a deep appreciation of the world around us
build resilience to cope with set-backs and see positivity
Our St Alphege Values are routed in the gospel and teachings of Christ. The six St Alphege Values are: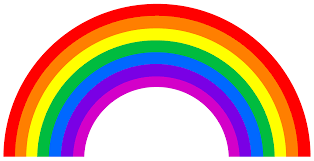 Koinonia
Forgiveness
Trust
Kindness
Love
Joy
We learn about:
Building a strong and supportive Community (Koinonia)
How to ask for and show Forgiveness
Trust is essential to human life and is at the heart of all relationships.
Kindness and being kind to one another is an important part of building a strong community.
The importance of Love in our world and lives.
Discovering our inner contentment, enjoyment of life and happiness with others so that we can share our Joy with the world.
Come and take a walk around our beautiful school