School Vision & Development Plan
"Loved, Inspired, Shining"
Our vision is for:
• Each person to know they are loved as they are by God, flourishing and reaching their potential.
• All our families to live life in all its fullness, inspired to learn through a creative curriculum.
• Our school to "Shine like a star", bringing hope and courage to our community.
Underpinning our vision is that love grounds everything we do.
"Let us love one another, because love comes from God." 1 John 4:7
"There is no fear in love, perfect love drives out all fear." 1 John 4:18
School Development Plan 2019-20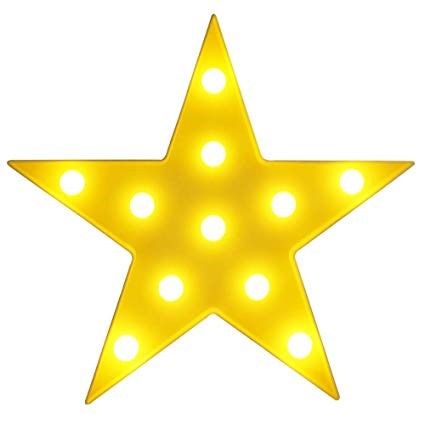 St Alphege Values
Terrific Writing
Amazing Maths
Remarkable Curriculum
Super Phonics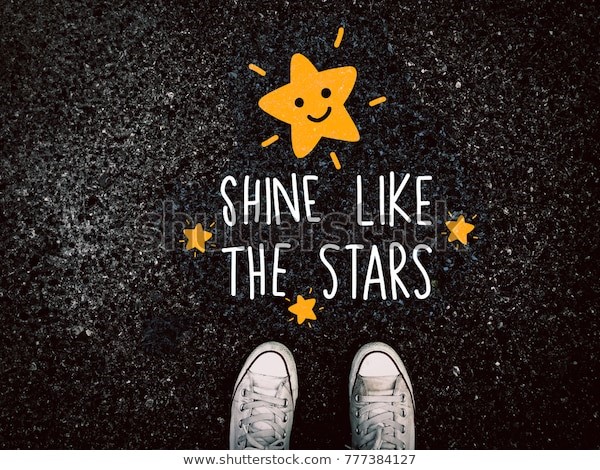 "Then you will shine among them like stars in the sky."
Philippians 2:15
An acronym helps our whole school community understand what our current priorities are.
At St Alphege the children design their own School Plan reward system, with stickers awarded for each area, and celebration assemblies providing opportunities for everyone to share individual success.