Welcome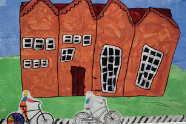 We have great pleasure in welcoming you to our school website.
We hope you find the format helpful and effective in giving you a taste of what our fantastic school has to offer.
At St Alphege Church of England Infant School and at Sunbeams Nursery, we are committed to giving every child the very best start, with learning that is made exciting and memorable.
We strive to do this by providing an irresistible curriculum full of 'wow' moments, using a purposeful and motivating atmosphere, shaped through excellent teaching strategies. These are designed to support natural curiosity and the needs and interests of the individual.
As a result, our children have a high level of achievement and learn to develop respect for others and resilience and belief in themselves.
Our aim is to inspire a life–long love of learning for our whole school community and enable us together as we are…
'Learning to Live, Loving to Learn'
Good partnership between home and school is the key to success in achieving this aim, and we hope you find our website, keeps you up-to-date with news and information on how you can support your child's learning at home.
If you are the parent of a pre-school child then choosing a school is an important and exciting decision.
You are warmly invited to come and visit our happy and caring school so that you can experience everything at first hand.
Have fun exploring!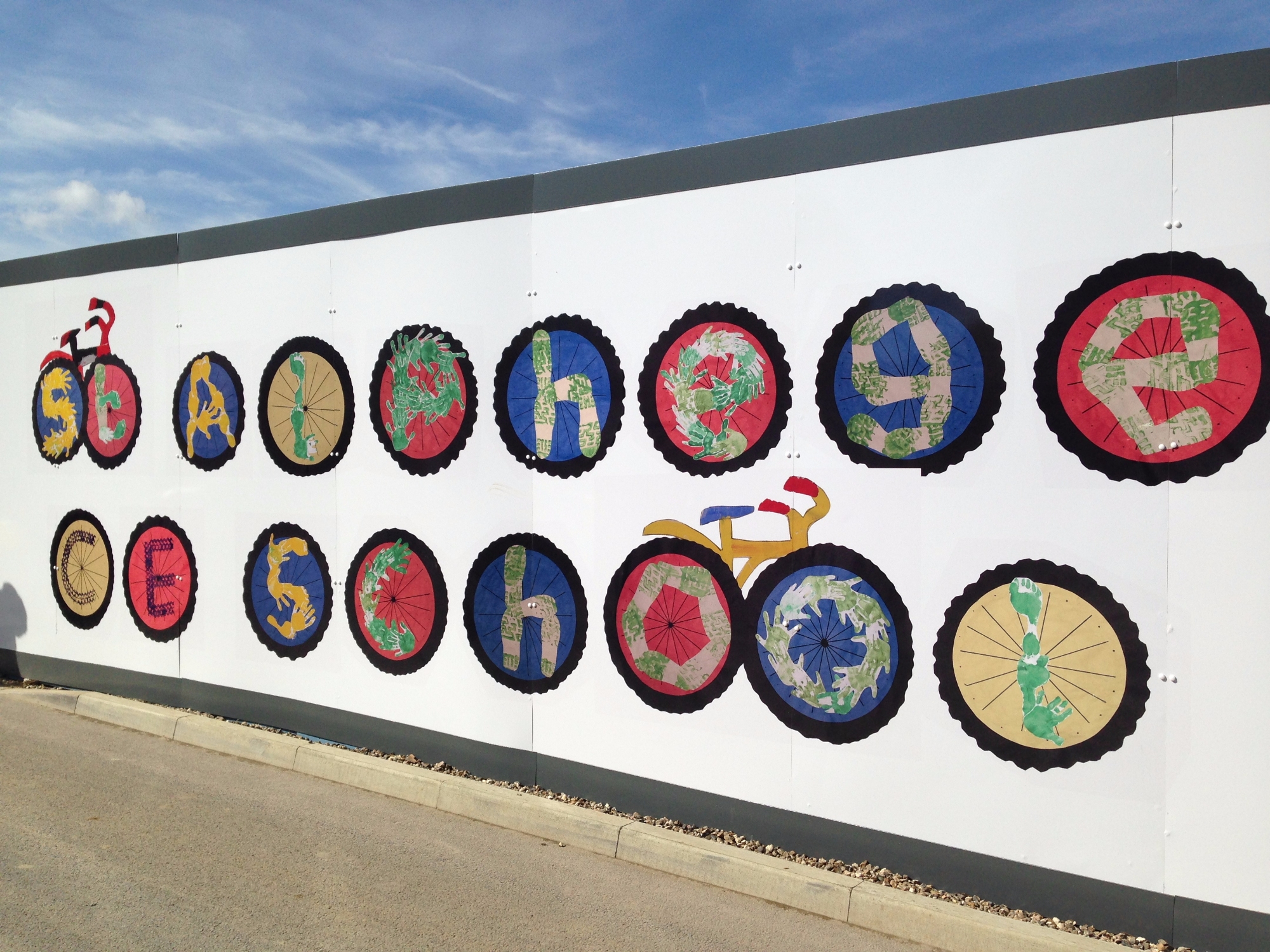 Facebook
Have a look at our ongoing good news feed via the school Facebook page. Click on the image below.